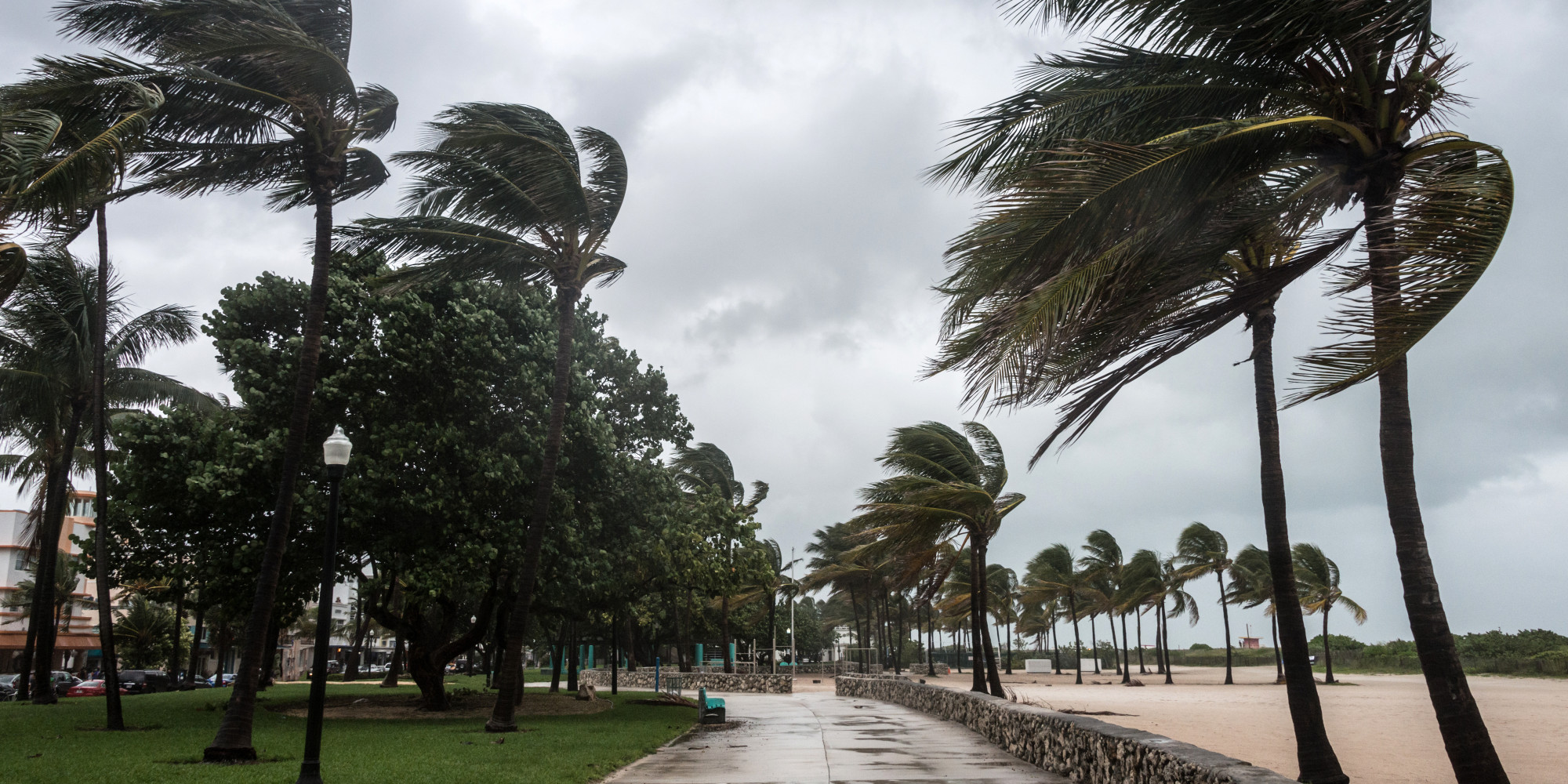 Living in Florida, the chances of experiencing a hurricane or heavy storm are quite high. The 2021 Atlantic Hurricane Season began on June 1 and lasts until November 30. It is important to know and follow proper procedures to safeguard yourself and the property you live in, and minimize potential risk and damage.

Know What A HURRICANE/STORM WATCH and a HURRICANE/STORM WARNING mean.

HURRICANE/STORM WATCH:
Hurricane and/or storm conditions are possible in the specified area of the watch, usually within 36 hours.

HURRICANE/STORM WARNING:
Hurricane conditions are expected in the specified area of the warning, usually within 24 hours.

Know What To Do When A Hurricane Or Heavy Storm WATCH Is Issued.
- Listen to local radio or TV stations for up-to-date storm information
- Prepare to bring inside any lawn furniture, outdoor decorations or ornaments, trashcans, hanging plants, and anything else that can be picked up by the wind.
- Prepare to cover all windows of your home. If your home does not have storm shutters, use pre-cut plywood. Note: tape does not prevent windows from breaking, so taping windows is not recommended.
- Fill your automobile's gas tank.
- Check batteries and stock up on canned food, first aid supplies, drinking water, and medications.

Know What To Do When A Hurricane Or Heavy Storm WARNING Is Issued.
- Listen to the advice of local officials, and leave if they tell you to do so.
- Make arrangements for pets. Pets may not be allowed into emergency shelters for health and space reasons. Contact your local humane society for information on local animal shelters.
- If you are not advised to evacuate, stay indoors, away from windows.
- Be aware that the calm "eye" is deceptive; the storm is not over. The worst part of the storm will happen once the eye passes over and the winds blow from the opposite direction. Trees, shrubs, buildings, and other objects damaged by the first winds, can be broken or destroyed by the second winds.
- Be alert for tornadoes. Tornadoes can happen during a hurricane and after it passes over. Remain indoors, in the center of your home, in a closet or a bathroom without windows.
- Stay away from floodwaters. If you come upon a flooded road, turn around and go another way. If you are caught on a flooded road, and waters are rising rapidly around you, get out of the car and climb to higher ground.

Know What To Do After A Hurricane Or Heavy Storm Is Over.
- Keep listening to local radio or TV stations for instructions
- If you evacuated, return home when local officials tell you it is safe to do so.
- Inspect your home for damage, and notify WMG if damage to the premises has occurred.
- Use flashlights in the dark; do not use candles

We encourage all our residents to be well-informed and prepared ahead of time to keep themselves and their families safe during hurricane season. For more detailed information on what to do in the event of a hurricane watch or warning, please reference the Hurricane section of your Tenant Handbook which you will find on your resident portal. In addition, the state of Florida provides even further information on how to develop a plan for hurricane season and what items to include in a disaster supply kit, at FloridaDisaster.org/PlanPrepare.
Most importantly, be vigilant regarding your personal safety and the safety of your family. Houses and belongings can be replaced, lives cannot.