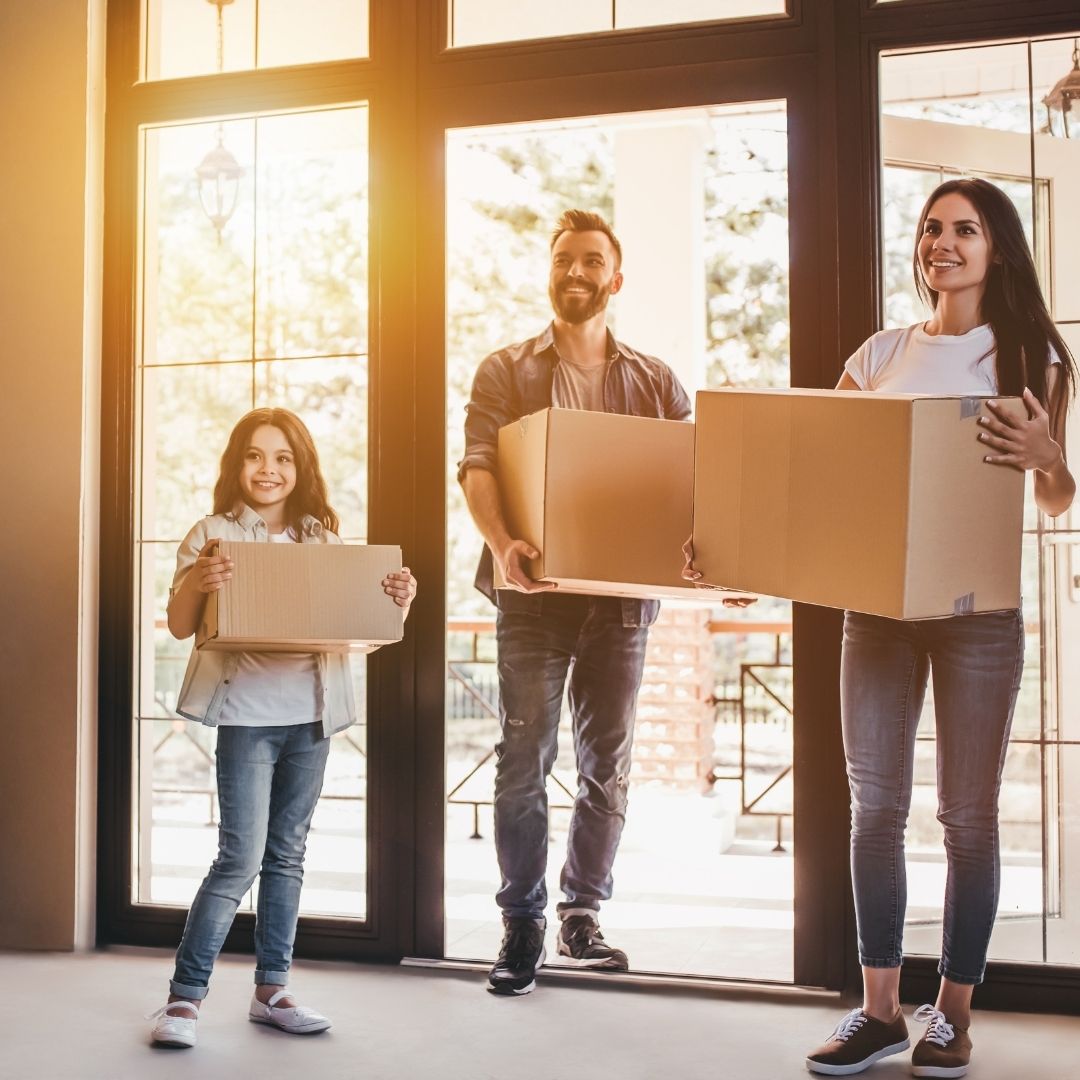 Summer is once again upon us. And that means temperatures are heating up, the kiddos are out of school on break, and families are looking to move. This 2021 summer moving season is proving to be busier than ever.
Our office is experiencing very high call and email volume regarding our available rental property inventory. We encourage all potential applicants to follow a few simple guidelines which should help our agents respond to you quicker and potentially help you get your application turned in faster.
1. Please review all of our available properties here on our website to find the one that is best suited for your family. Each property listing includes the property address, photos of the property, and most listings also contain a virtual tour video. At the end of each listing, you will find the complete contact info for the property manager responsible for that property.
2. Drive by the property. This helps you make sure the home and the surrounding area meet your housing needs/criteria.
3. When you email or call our office to schedule a home tour, please provide clear and concise details in your message. Leave your name, phone number, email address, and the property address of the home you are interested in touring.
4. Our property managers will return your email or phone call at their earliest availability. Please be patient as they are often out of the office on appointments. They will make every attempt to return your email or phone call within 24 hours.
5. Please Note: Our office is closed on weekends. If you have left an email or a voicemail over the weekend, our property managers will receive your message on the next available business day.
Thank you for your interest in our available rental homes. We look forward to assisting you!